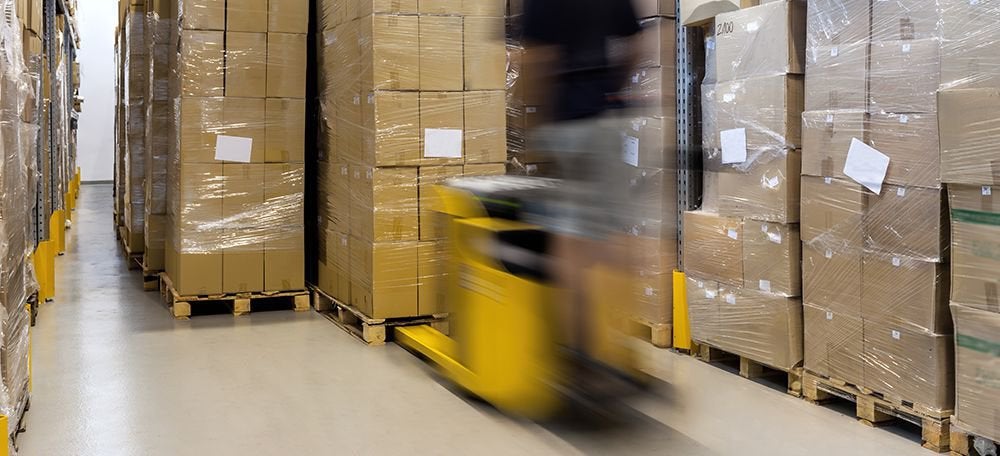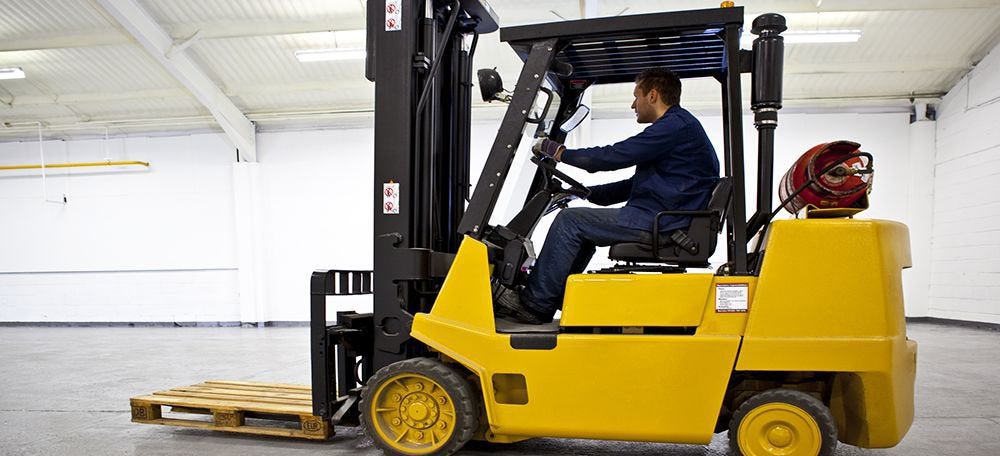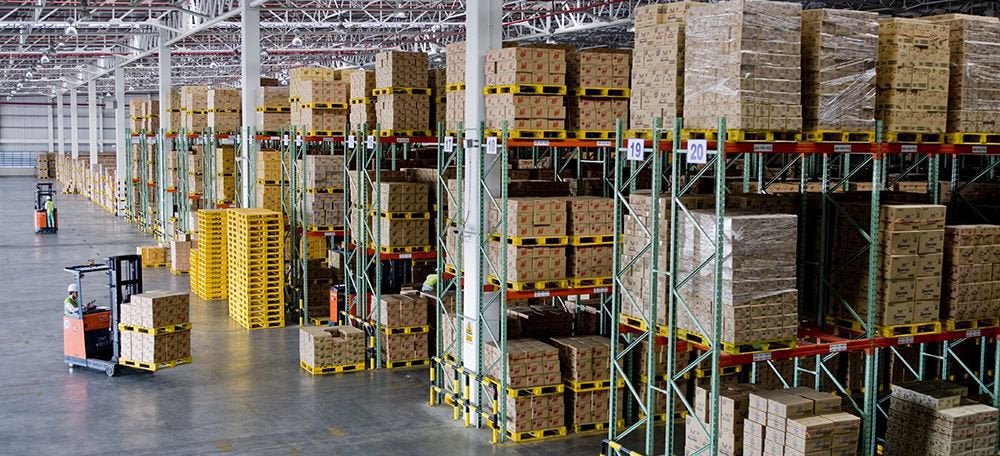 slide3_1546911140
SOUTHERN CALIFORNIA'S FORKLIFT
SPECIALISTS FOR OVER 30 YEARS
CALL US (909) 627-2534
Spectrum Lifts

 Serving Orange, Riverside, San Bernardino and Los Angeles County.
Our Services Include
Since 1988, the team at Spectrum Lifts has offered Southern California with Forklift, Scissor Lift Rentals, Sales, Repairs and Service. At Spectrum Lifts we believe in providing excellent customer service and fair pricing for all of our services. Spectrum Lifts has over 75 years of combined experience in the Lift Sales, Repair and Services field.
Why should you choose to work with Spectrum Lifts?
For 30+ years, Spectrum Lifts has prided our team on helping clients get easy access to the forklifts they need to complete their job. From 38 foot high scissor lifts to forklifts with a 30,000 pound capacity, we are able to provide the unique equipment that you need to get the job done and get it done right. We rent by the day, the week, and the month—we can even offer a special rate if you have long-term needs.
Just a few reasons you should give us a call:
We have 75 years of combined experienced
We are family owned and operated
We offer competitive pricing with a low labor rate
We deliver, and we can transport equipment if needed
Contact Us Today to Learn More
If you are still unsure, we encourage you to visit us at our location in Chino or give us a call today. We can help walk you through what we have in our inventory, what we have available for rent, as well as all of the different services we offer (such as repair). Even if you just need a new part, we can help!
To learn more, do not hesitate to give our forklift dealers a call today at (909) 627-2534
Spectrum Lift Services
Forklift & Scissor Lift Rentals
New and Used Forklift Sales
Mobile and On-Site Repairs
Long-Term and Short-Term Rentals
Forklift and Lift Parts For Sale
Battery Desulfation